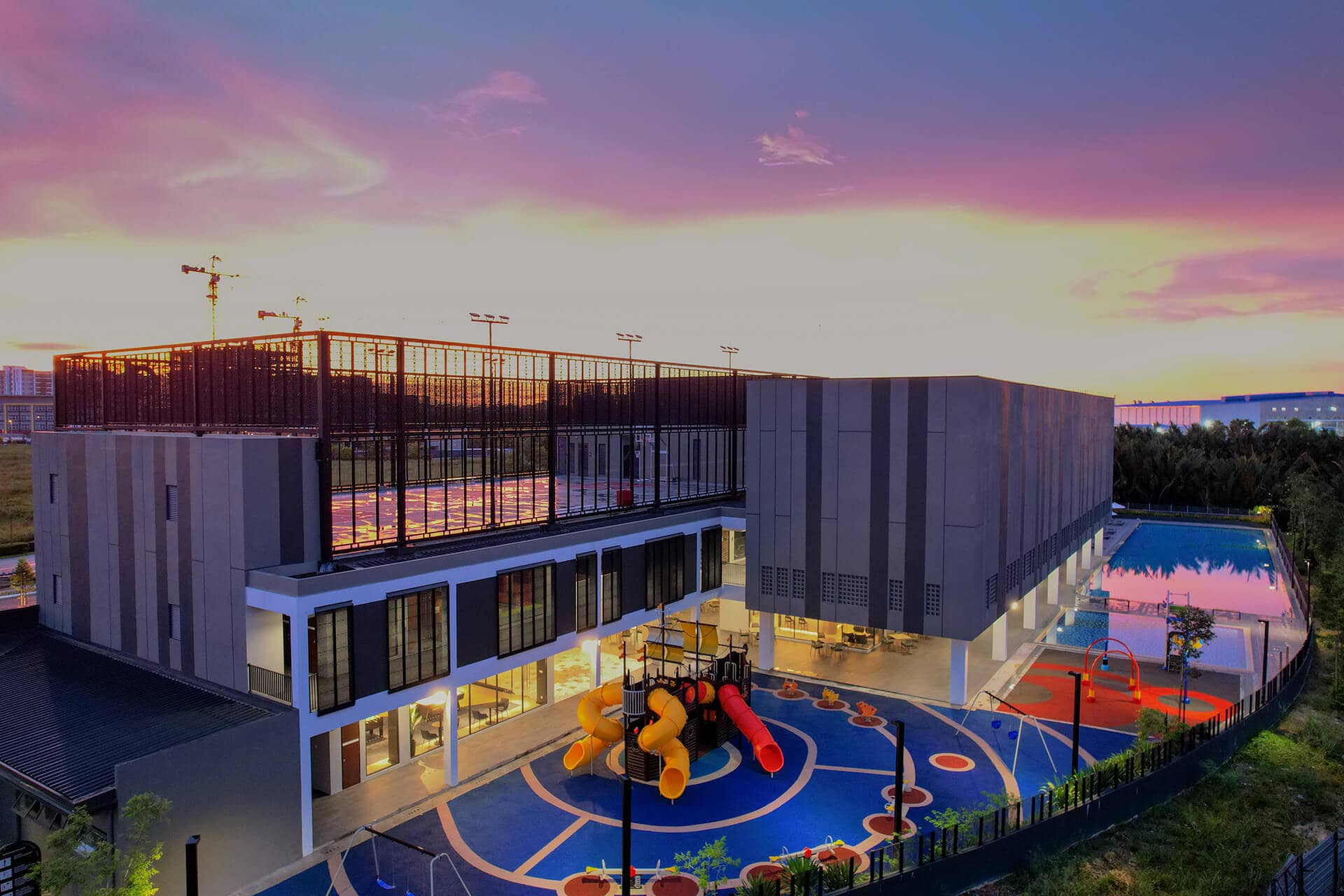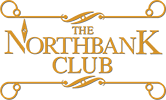 Where leisure resides
The NorthBank Clubhouse - a one-stop centre for all your leisure and entertainment needs.
Enjoy a myriad of facilities in the natural beauty of Sarawak, enveloping the area with its tranquil ambiance.
For more info about The NorthBank Club, visit our website by clicking here www.northbankclub.com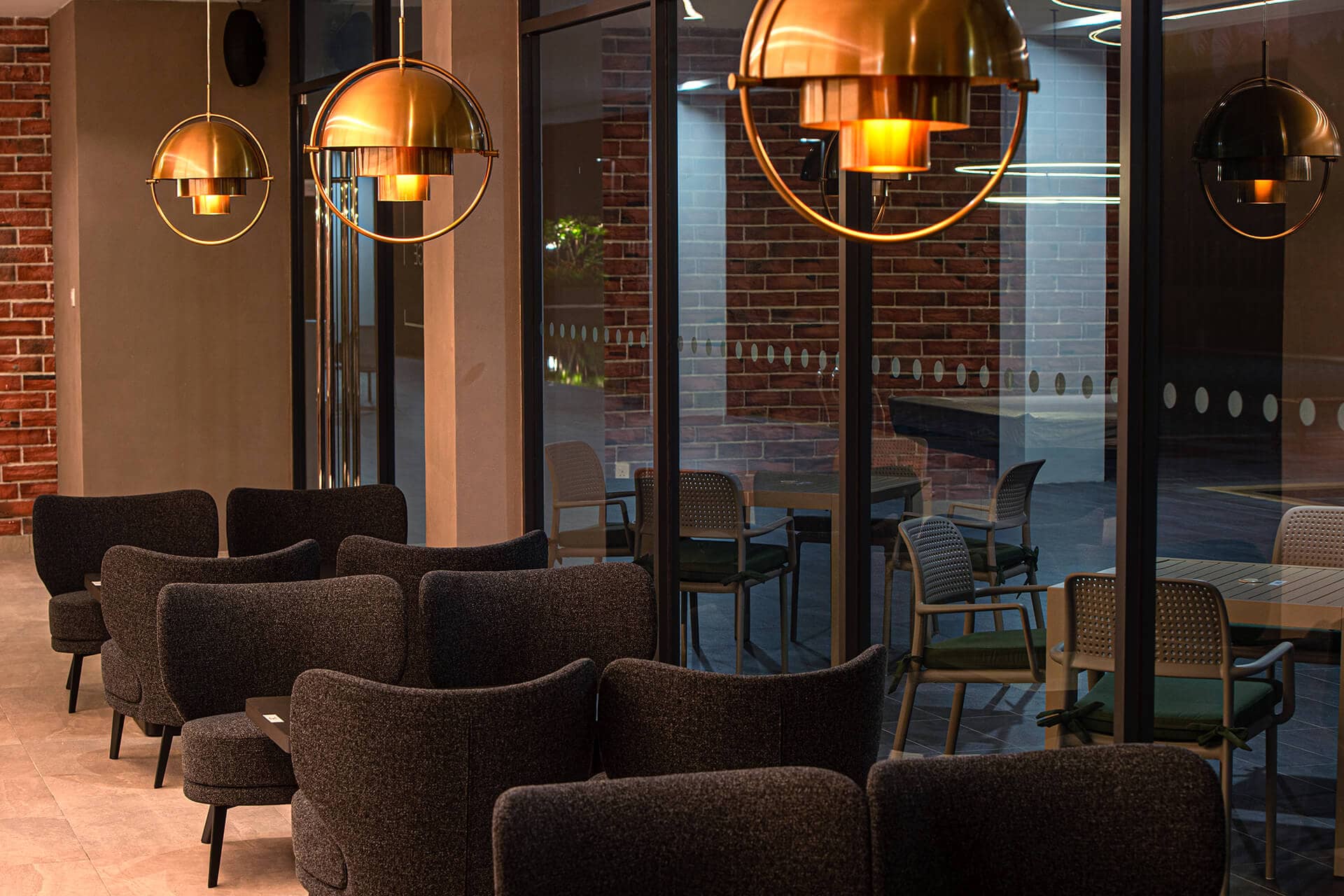 Time to recharge & unwind yourselves at the café and wine bar.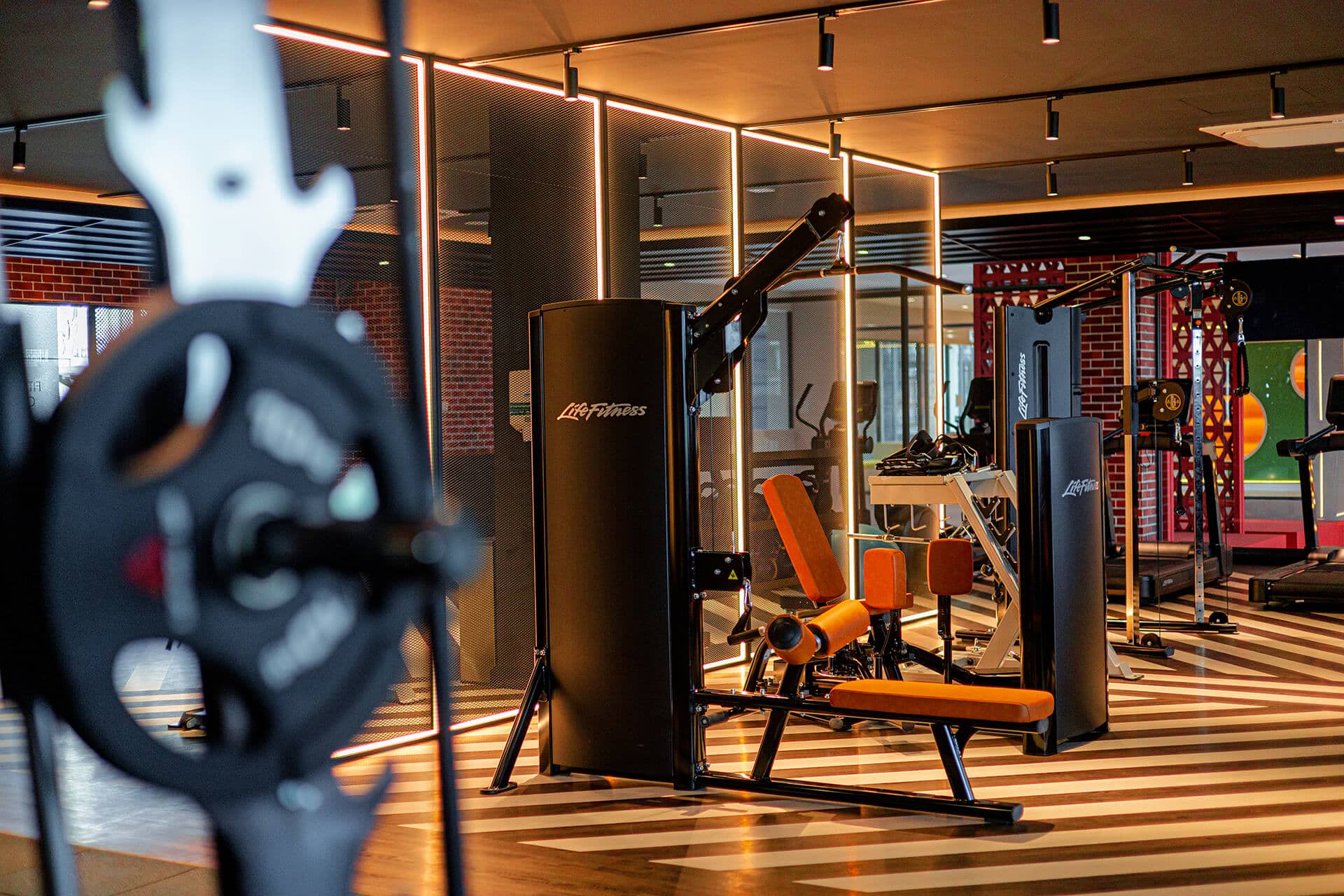 Stay fit and healthy by breaking a sweat in the gym.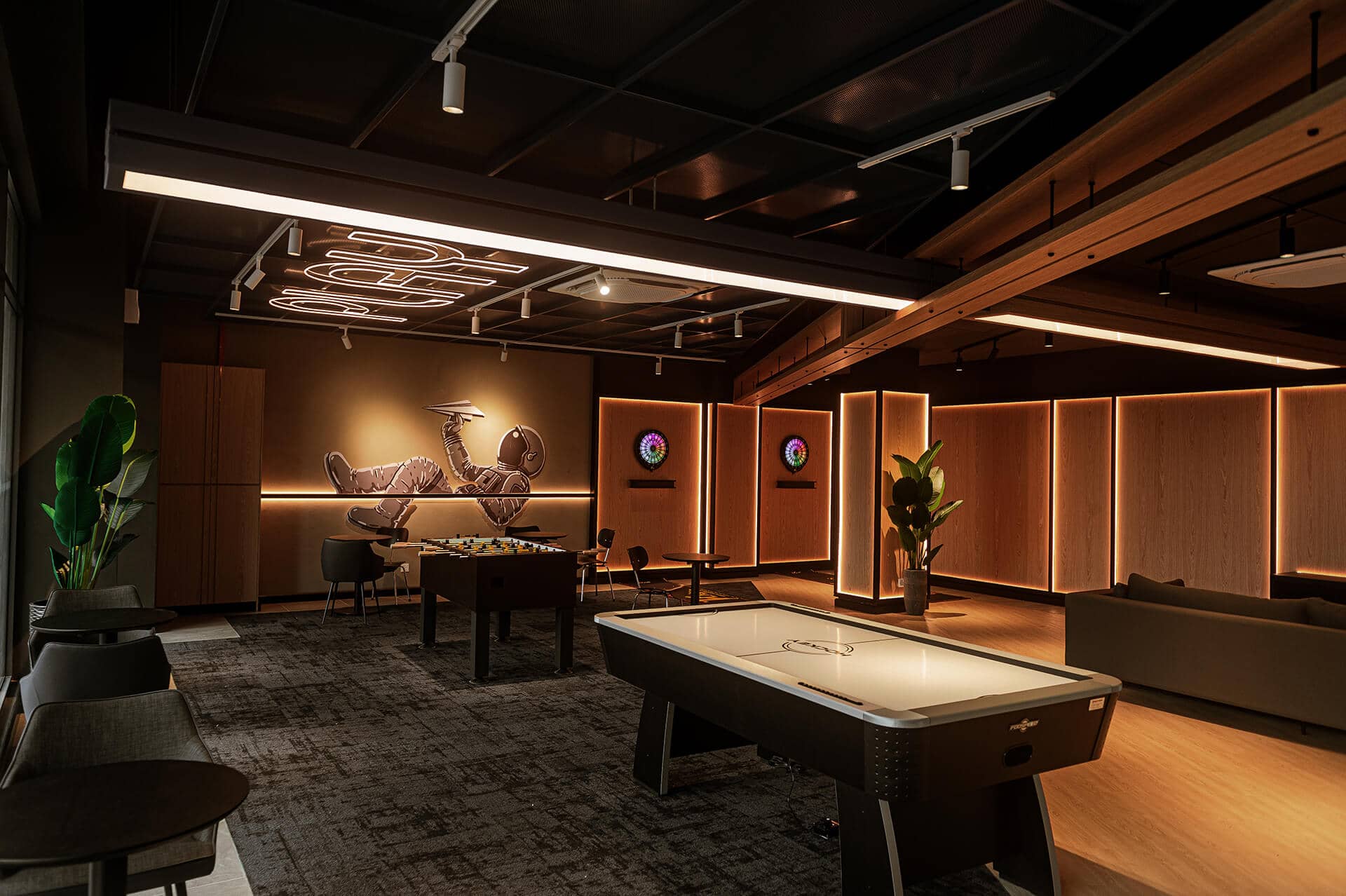 Work hard, play hard because we put the fun in functional.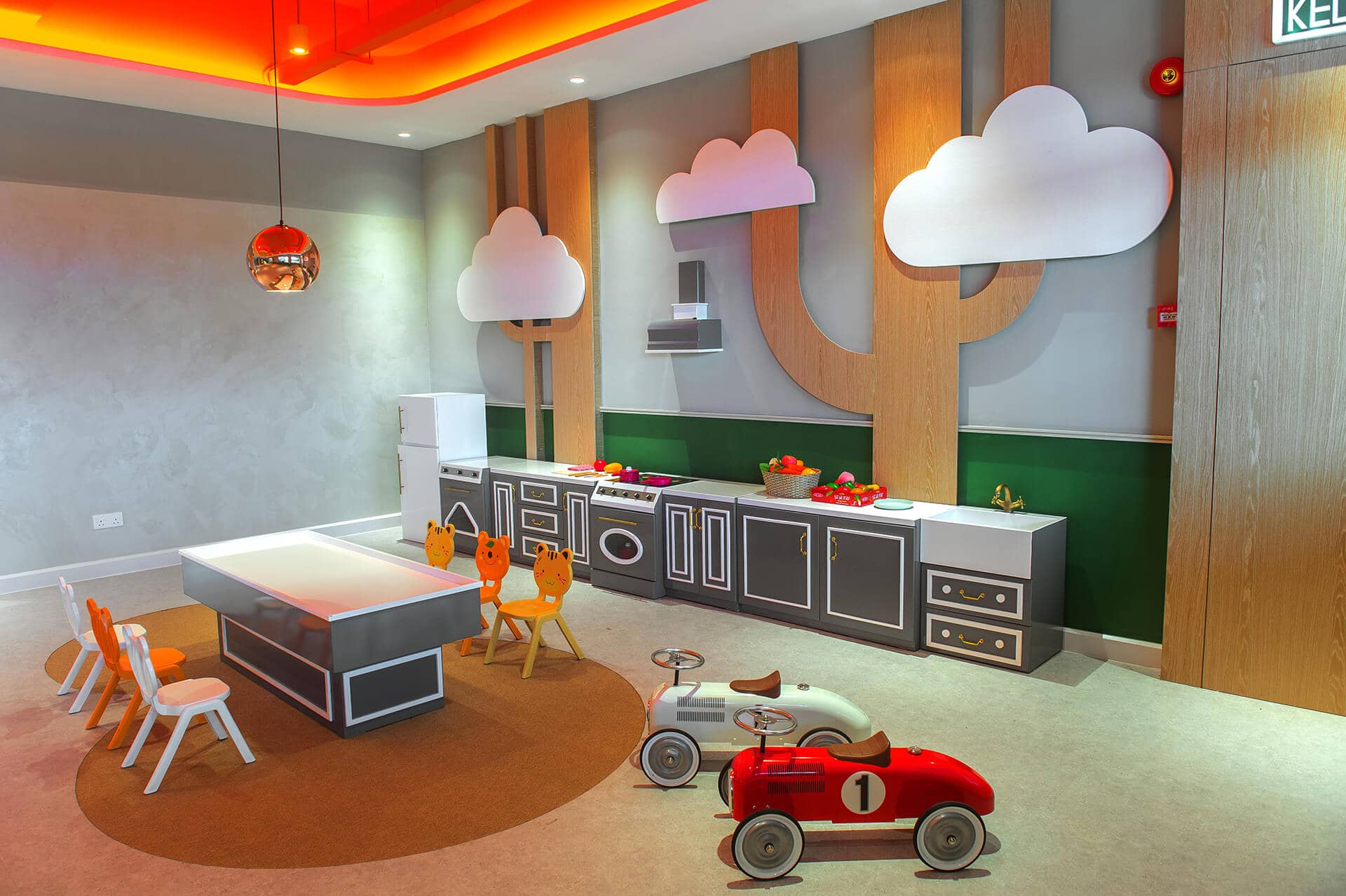 Have fun with the little ones at the kid's play area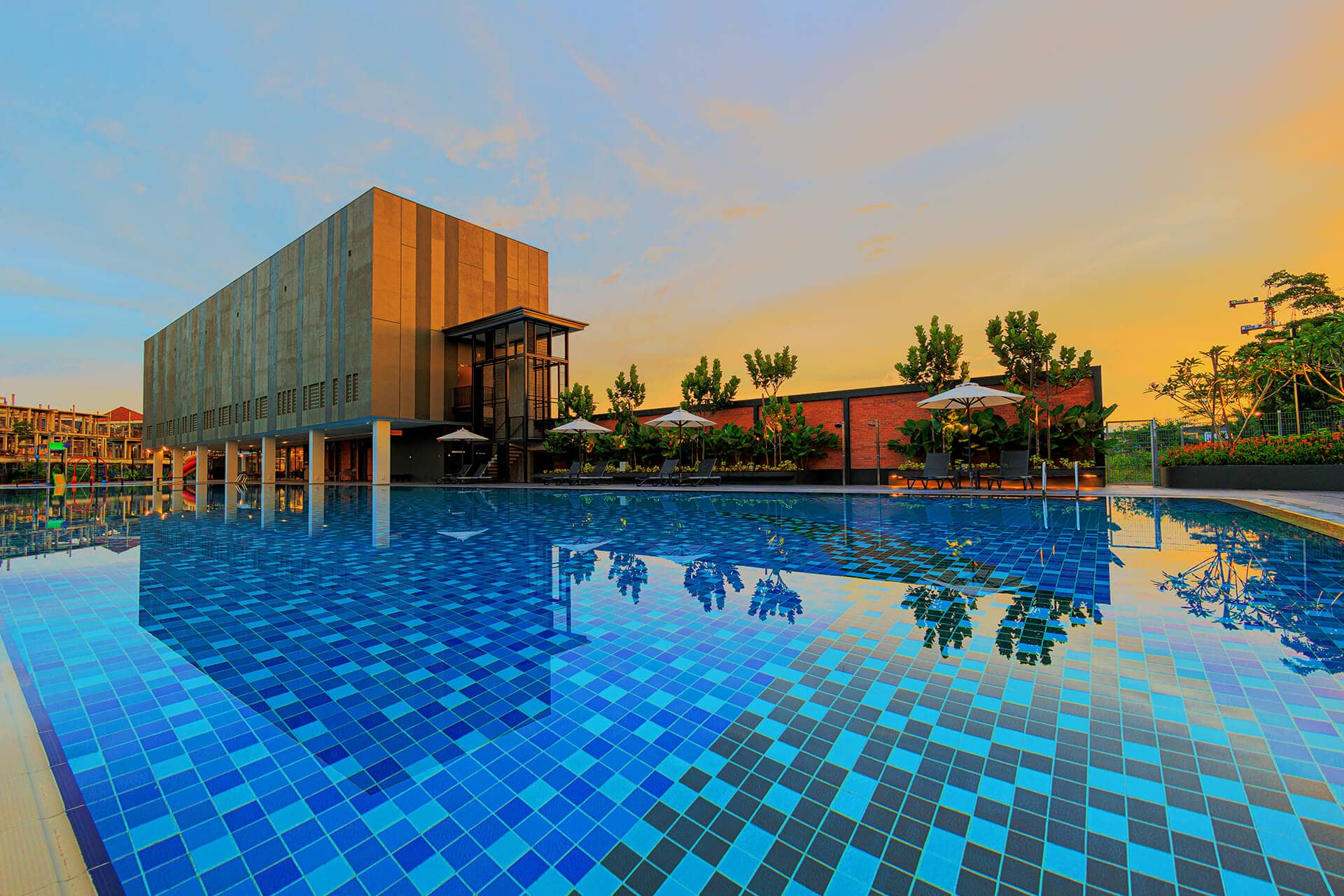 Recoup and rejuvenate your wondrous serenity by the pool.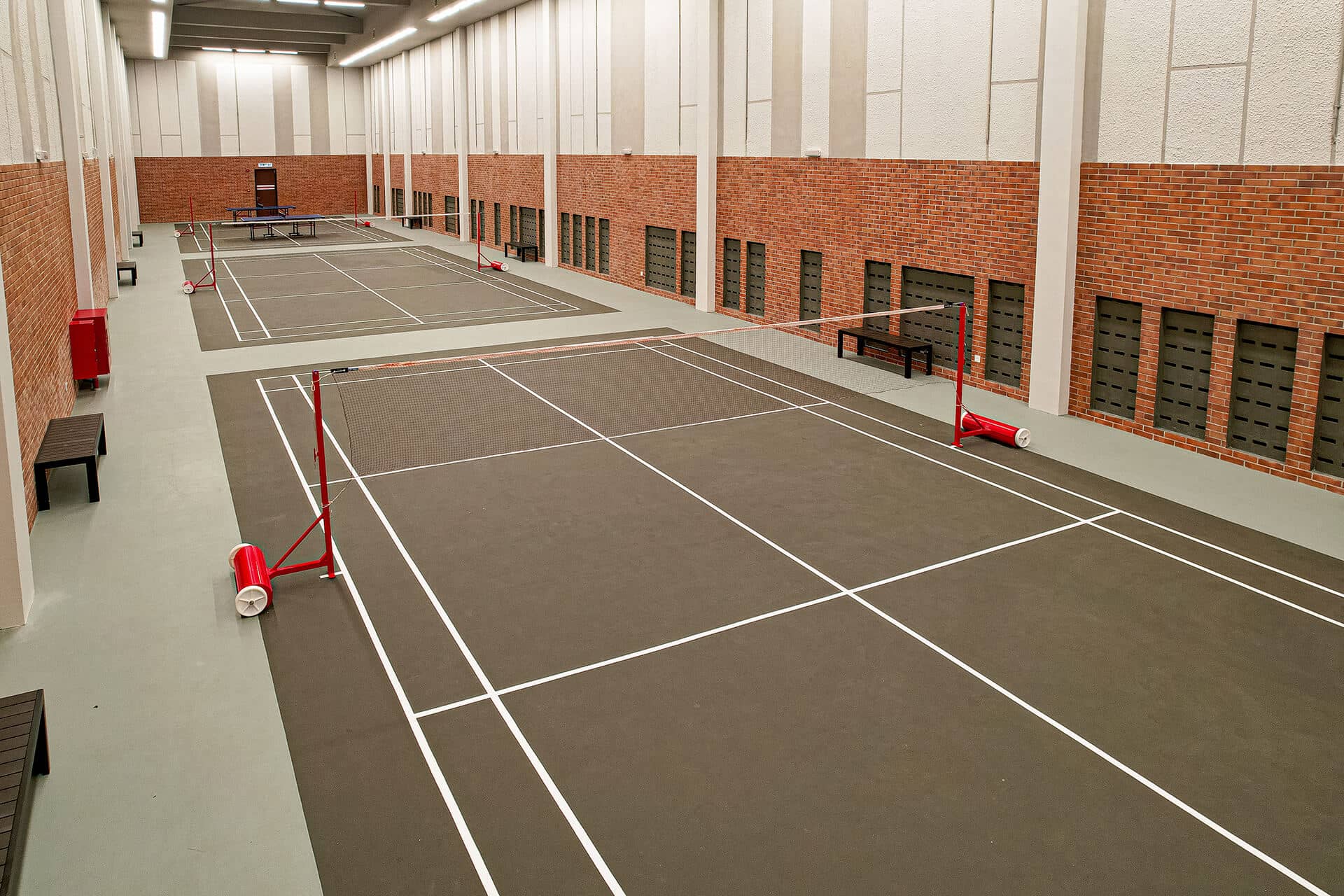 Get fit, get active, get ready to smash!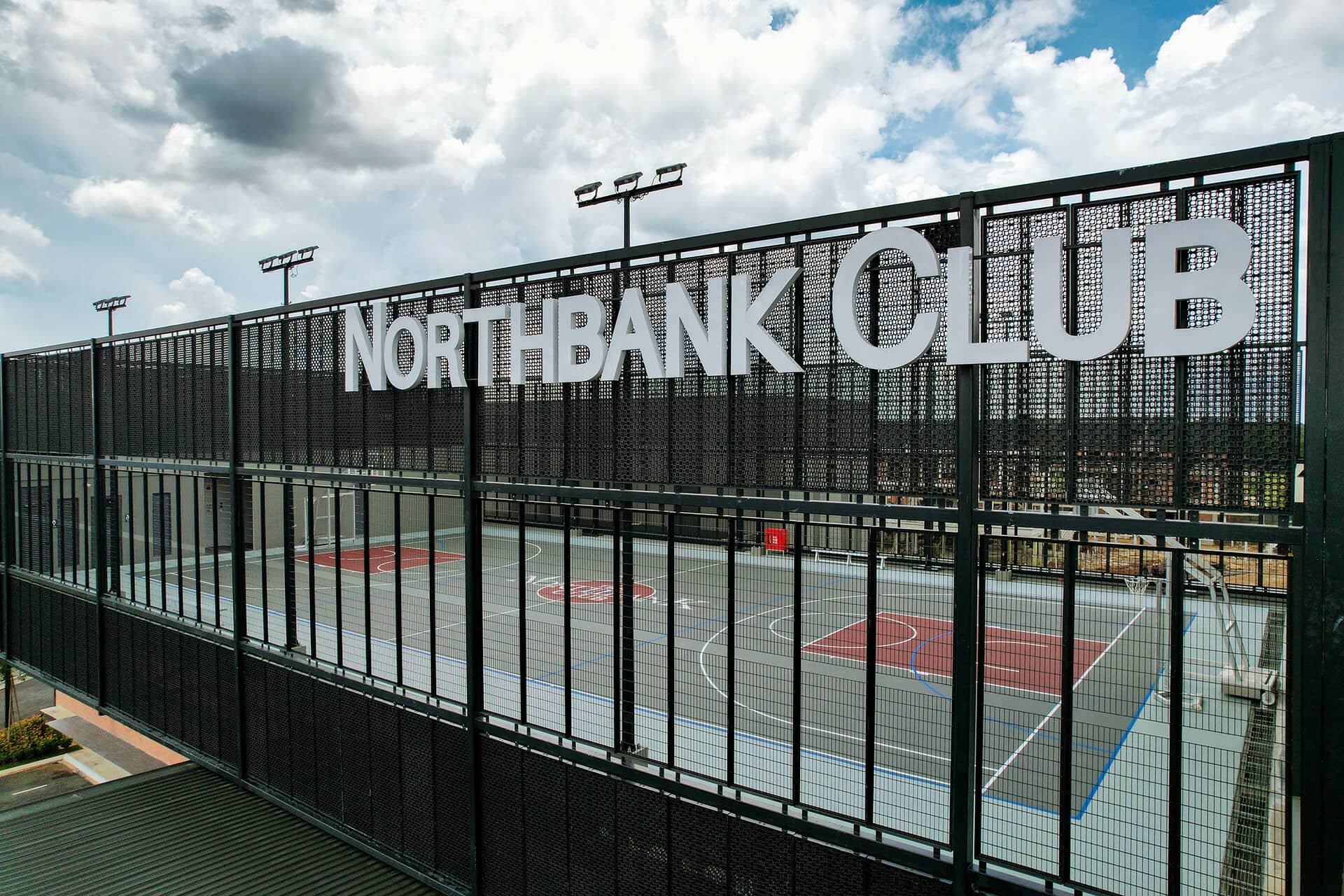 Shoot some hoops and feel the rush of adrenaline that excites you.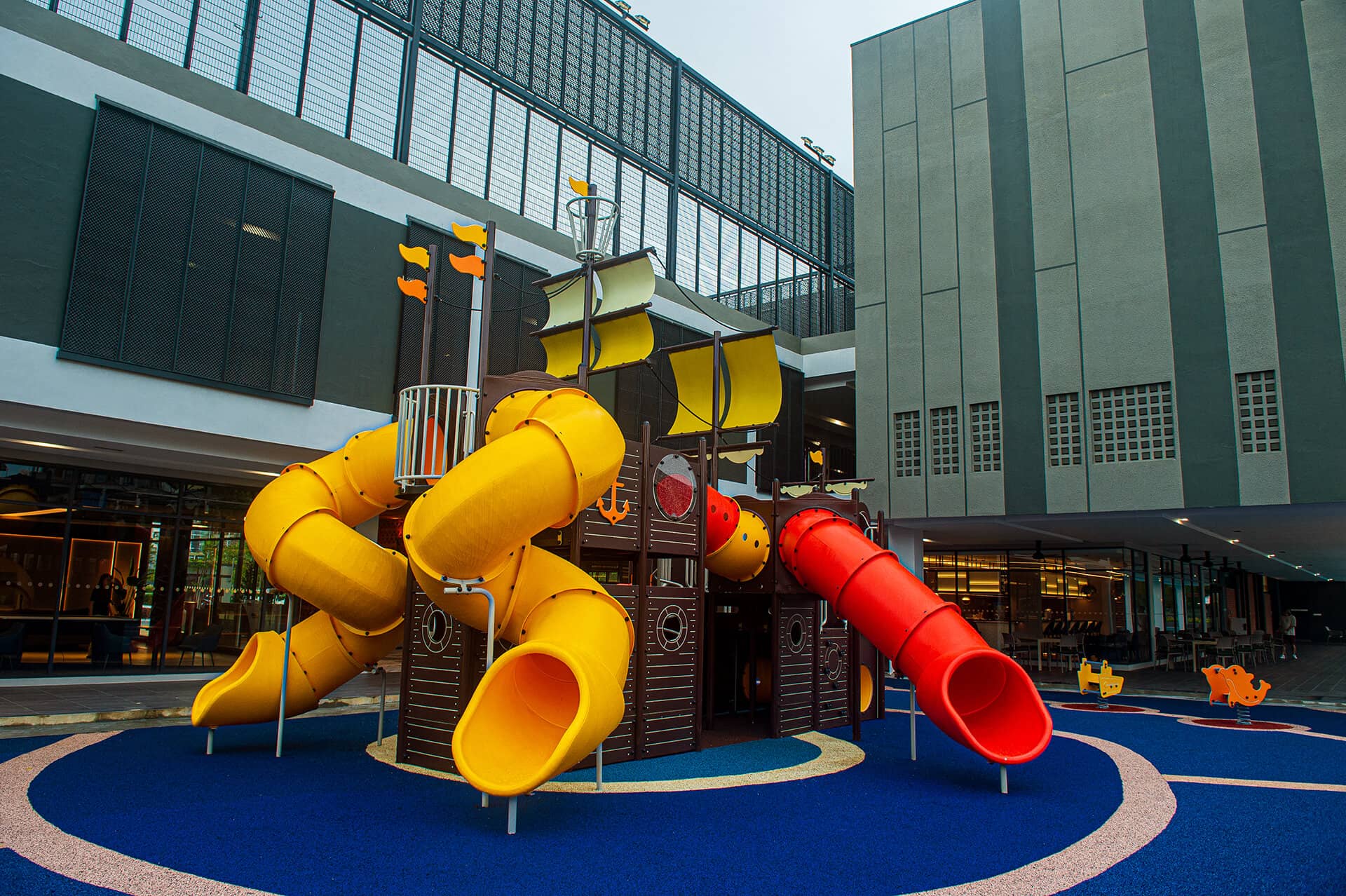 A fun and playful haven, where every story of childhood begins