3-STOREY DOUBLE FRONTAGE
SHOP OFFICE
Envision • Embrace • Embark
The NorthBank's emerging business hub embarks on another integrative transformation grandeur, where practicality and leisure reflections are the two main dynamics at the heart of the development of the 49 units, 3-storey Double Frontage Shop Offices. Seamless accessibilities ease the high traffic flow encircling the vicinity, boosting the comfort of working, shopping and socialising, all under the same roof. Stopover at the first TeaLive Drive-thru in Sarawak, enhancing the appeal and investment appreciation to potential purchasers, or take advantage of the spacious event zone catering to the needs of the retailers and shoppers. The new hot spot business hub is the heartbeat of the future, a destination for the young and the vibrant.
Integrating simplicity and vibrancy, the design of The NorthBank shop offices is inspired by the Industrialised Architectural concept, utilising modest yet contemporary building materials to reflect the elements of functional practicality flowing through the building structure. Assimilating elements of convenience with personalised choices, and encompassing a modernistic, spacious concept, these 49 shop offices provide the luxury of seamless opportunities to purchasers.
For information, please call 082-361 111.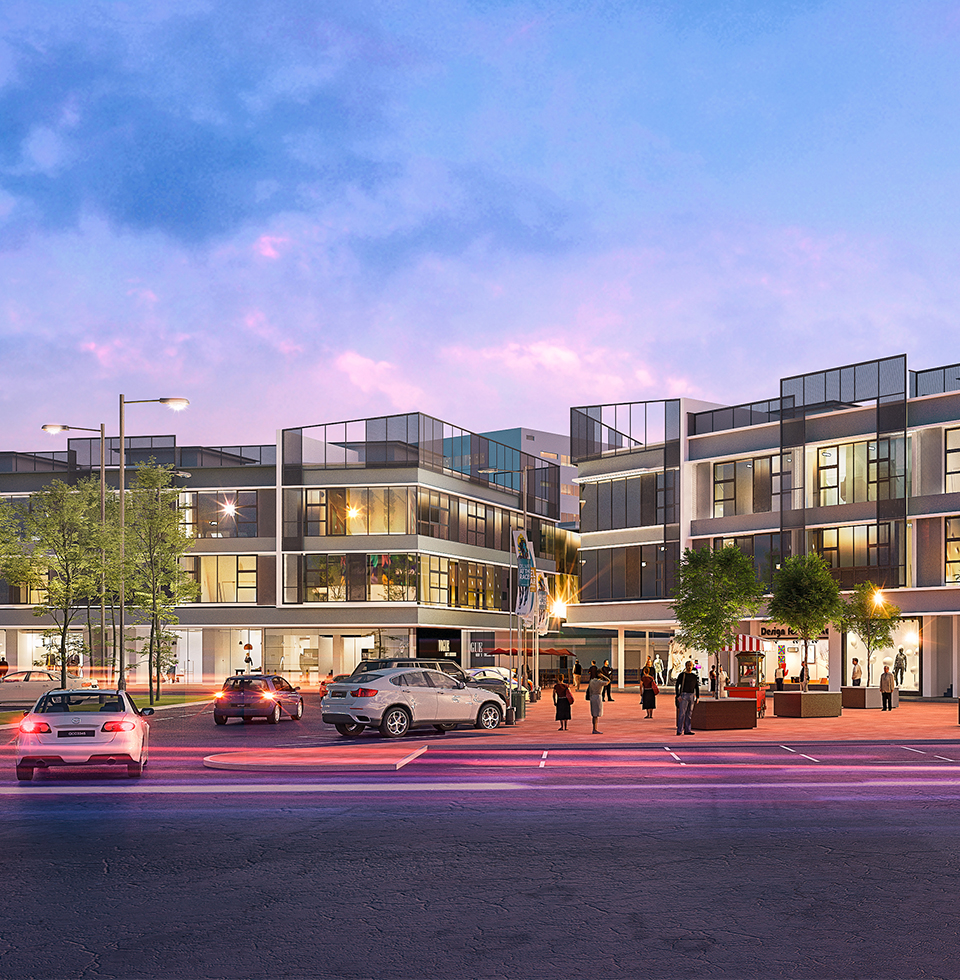 Artist's Impression Only