Avona
Residence
The Flow of Life
Take your first step into your new home, and be welcomed into a relaxing new phase of life. Welcome to Avona Residence - where the calmness of the water soothes your mind.
Avona Residence is located within The NorthBank, a 123-acre waterfront township amongst a well-connected network of amenities, accessibility and captivating nature. Filled with quiet spots, green pockets and lush entrances that entice you from your first step in, you will feel right at home in Avona Residence from the get go. Leave your worries behind and enjoy peace of mind with multi-tier security, and enjoy evening recreation with your loved ones effortlessly.
Avona Residence is where you rediscover rejuvenation in your home that sits on the riverbank of Kuching, Sarawak, and admire natural views from inside and out.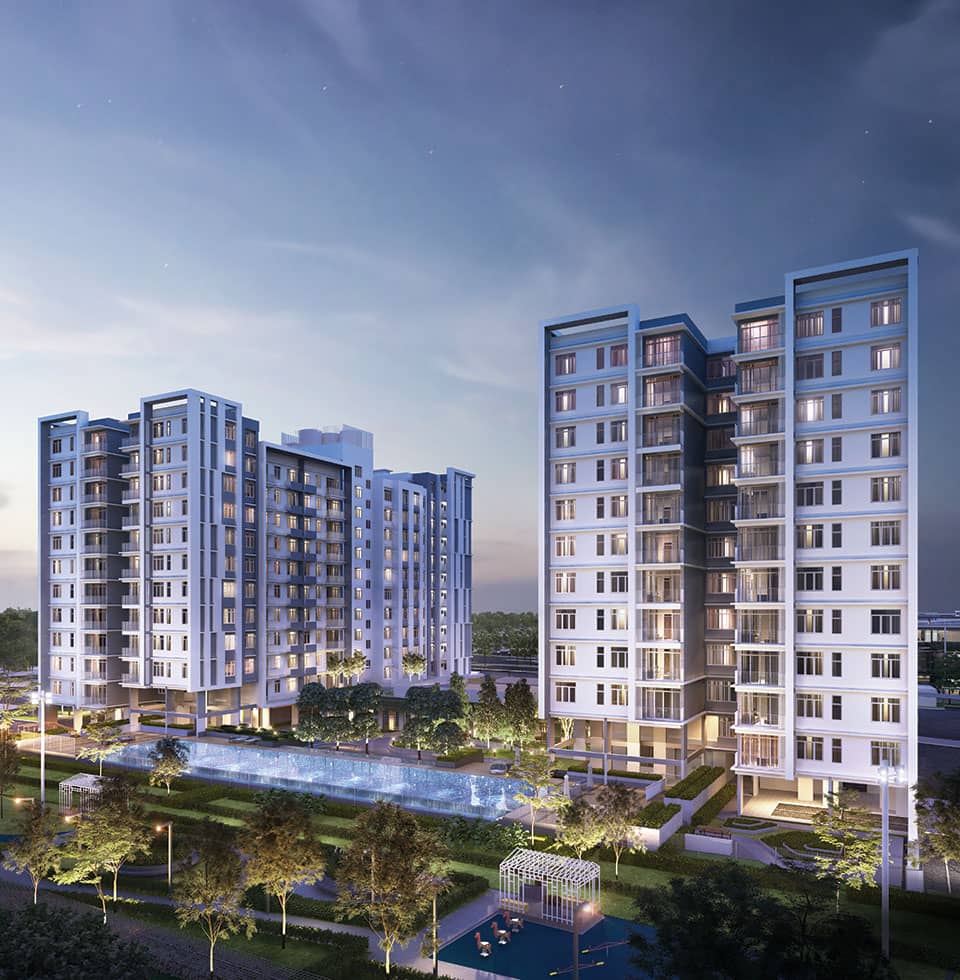 Artist's Impression Only